WELCOME TO THE WORLD OF COACHING

"Dream what you dare to dream. Be where you want to go. Be what you want to be. Live!" -
Richard Bach
"Compared to what we ought to be, we are only half awake.
We are making use of only a small part of our physical and mental resources.
Stating the thing broadly, the human individual thus lives far within his limits.
He possesses power of various sorts which he habitually fails to use."
William James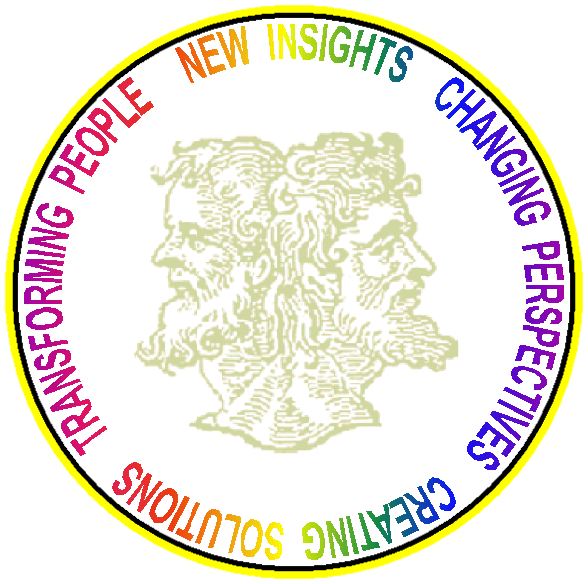 "The state of your life is nothing more than a reflection of your state of mind."
Dr. Wayne Dyer
Change your thoughts, and you can change your destiny.
Make wonderful new discoveries about who you really are, what you can do,
and how to focus your mind effectively to make the progress you are looking for.
Fulfil your potential without compromising your health, happiness or relationships.
Our coaching approach offers you creative, inspiring and effective solutions that will bring you new insights, strengthen your resolve and transform your actions ...
"Man is a goal-seeking animal. His life only has meaning if he is reaching out
and striving for his goals."
Aristotle
"Begin to free yourself at once by doing all that is possible with the means that you have,
and as you proceed in this spirit the way will open for you to do more."
Robert Collier