WELCOME TO THE WORLD OF COACHING
Help with stress management, personal & career development, relationships, health,
anger, addiction, anxiety & depression.

NOW FULLY OPEN AGAIN


I am open for business as usual, although with strict COVID precautions (please see below). For anybody preferring not to meet in person I offer coaching support in the form of telephone, Skype and FaceTime consultations. I quite often work remotely in these ways with clients who are unable to come to see me. If you would like to know more, please feel free to call me for a chat on 0131 476 2585, or leave me a message with your name and phone number if you would like me to call you back.


If you come to see me, please note that I will ask you to wear the face mask that I provide (the same FFP2 respirator mask with filter that I myself wear). I will ask you to put it on at the front door when you arrive and give back to me at the front door when you leave. I will also ask you to come in and wash your hands before entering the consultation room. Health precautions are also in place in the consultation room to keep everybody safe.


A condition of your appointment is to let me know that morning if you are not feeling well, have a cough, a temperature, have lost your sense of taste and/or smell, or have been in contact with anyone who is suspected of being infected with COVID-19. In any of those instances we can simply reschedule - far better to be safe than sorry, particularly as some of the clients I am working with have health conditions that make them vulnerable. As an added precaution I also ask clients not to come and see me if they, or someone they live with, have been abroad anywhere in the previous fortnight.


"Dream what you dare to dream. Be where you want to go. Be what you want to be. Live!" -
Richard Bach
"Compared to what we ought to be, we are only half awake.
We are making use of only a small part of our physical and mental resources.
Stating the thing broadly, the human individual thus lives far within his limits.
He possesses power of various sorts which he habitually fails to use."
William James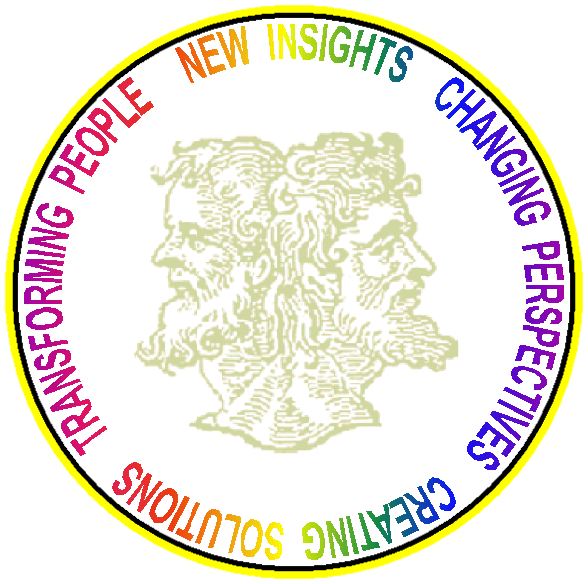 "The state of your life is nothing more than a reflection of your state of mind."
Dr. Wayne Dyer
Change your thoughts, and you can change your destiny.
Make wonderful new discoveries about who you really are, what you can do,
and how to focus your mind effectively to make the progress you are looking for.
Fulfil your potential without compromising your health, happiness or relationships.
Our coaching approach offers you creative, inspiring and effective solutions that will bring you new insights, strengthen your resolve and transform your actions ...
"Man is a goal-seeking animal. His life only has meaning if he is reaching out
and striving for his goals."
Aristotle
"Begin to free yourself at once by doing all that is possible with the means that you have,
and as you proceed in this spirit the way will open for you to do more."
Robert Collier