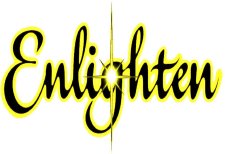 NOW FULLY OPEN AGAIN


I am open for business as usual, although with strict COVID precautions (please see below). For anybody preferring not to meet in person I offer coaching support in the form of telephone, Skype and FaceTime consultations. I quite often work remotely in these ways with clients who are unable to come to see me. If you would like to know more, please feel free to call me for a chat on 0131 476 2585, or leave me a message with your name and phone number if you would like me to call you back.


If you come to see me, please note that I will ask you to wear the face mask that I provide (the same FFP2 respirator mask with filter that I myself wear). I will ask you to put it on at the front door when you arrive and give back to me at the front door when you leave. I will also ask you to come in and wash your hands before entering the consultation room. Health precautions are also in place in the consultation room to keep everybody safe.


A condition of your appointment is to let me know that morning if you are not feeling well, have a cough, a temperature, have lost your sense of taste and/or smell, or have been in contact with anyone who is suspected of being infected with COVID-19. In any of those instances we can simply reschedule - far better to be safe than sorry, particularly as some of the clients I am working with have health conditions that make them vulnerable. As an added precaution I also ask clients not to come and see me if they, or someone they live with, have been abroad anywhere in the previous fortnight.

"The state of your life is nothing more than a reflection of your state of mind."
Dr. Wayne Dyer
Contact Details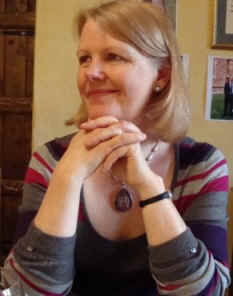 Heather Porteous BA HGDip PMABCH MCAhyp
Life Coach & Mentor, Human Givens Counsellor & Psychotherapist,
Advanced Hypnotherapist and Hypno-Healer,
EFT Practitioner (Emotional Freedom Technique),
NLP Practitioner (NeuroLinguistic Programming),
IEMT Practitioner (Integral Eye Movement Therapy),
Reiki Master Teacher & Practitioner

"The way we communicate with others, and with ourselves,
ultimately determines the quality of our lives."


"The way we communicate with others, and with ourselves,
ultimately determines the quality of our lives."
8 Saughtonhall Drive,
Edinburgh, EH12 5SQ
Scotland
United Kingdom
Tel: +44 (0)131 476 2585

Email: Please include your phone number in case my reply is treated as spam.
porteous@effectiveresults.co.uk *** (or see below)
Please note that missing your appointment for any reason without giving 24 hours' notice will incur the full appointment fee.
*** Alternatively, adding my email address to your address book will ensure that my reply reaches you - 'porteous@effectiveresults.co.uk'.
Please feel free to ring me for a chat, without obligation, if you would like further information about life coaching, counselling or hypnotherapy sessions, IEMT (integral eye movement therapy), Reiki treatments or Reiki workshops. I would be delighted to answer any questions you may have.